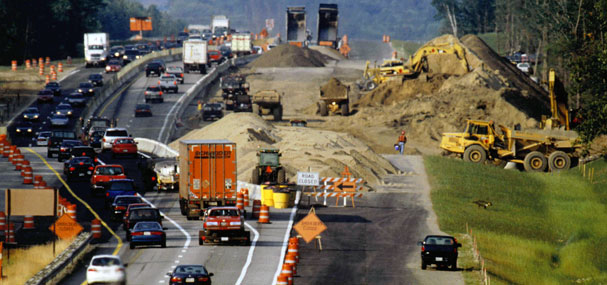 Debate
October 20, 2015
Downtown Lansing, Capital Square
We need you in Lansing on Tuesday October 20th if at all possible. It will be worth your time.

1. From 12 noon til 1:15 we will gather at Central United Methodist Church, 215 N. Capital in Lansing (map here). We are arranging for a presentation of the torturous journey of the effort to fund the road repairs that Michigan needs over the past few years including the horrible Prop. 1 that went down in glorious, richly deserved defeat just last May. Bring a sack lunch, some snacks to share.... sort of a church pot luck, eh? If you have any letters or messages for your representative bring them along. We intend to have someone video statements to your legislator also.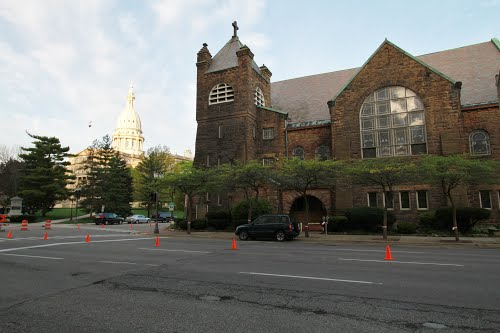 2. The debate between Senator Colbeck and Senator Hertel will take place in the Senate Appropriations Room on the 3rd floor of the Capital Building from 1:30 to 2:15. It is just a short walk from the church across the street to the Capital.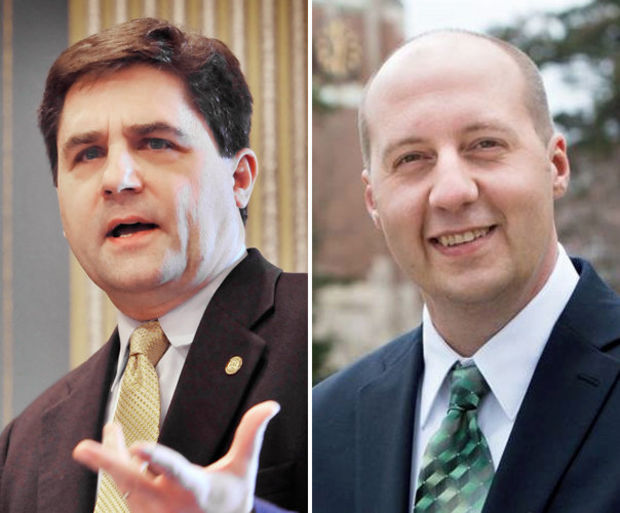 Recap: Noon - background briefing at the Central UMC; 1:30 pm debate on 3rd floor of the Capital.

Hope to see you Tuesday in Lansing.
Get informed; send a message.
Be a patriot!

Organized and brought together by just a group of your fellow citizens who want to give you a chance to make yourself heard in Lansing.

No progressives were injured by 'micro-aggression' or had their feelings hurt in the preparation of this message.
---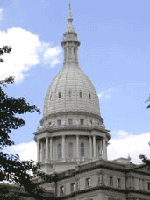 LANSING NEWS
Challenge accepted: Michigan Senators to debate road funding, fuel taxes in public forum
Clinton, Carson top Michigan fundraising race: See how much each presidential campaign pulled in
Teacher evaluation proposal sails through Michigan House after 'huge improvements'
Income tax debate at heart of latest Michigan road funding stalemate
---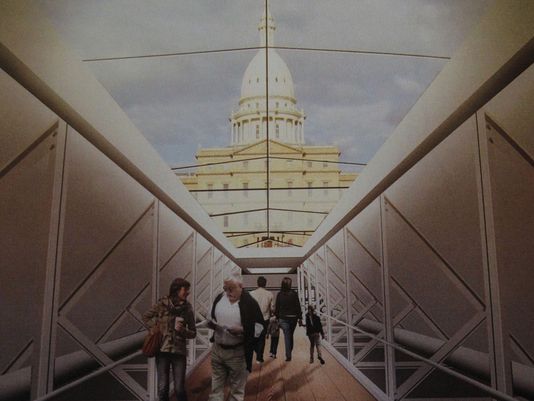 $88M Capitol Welcome Center announced
On top of spending $50 million for a better view of the Capitol for the Senate, we need to spend ANOTHER $88 million for underground parking for our legislators and a welcome center. Along with asking for $2 BILLION in May AND being $450 million dollars short for this years budget.
---
NEW ELECTION TOOL for Liberty, Patriot, and Conservatives!!
Voter Information Network SUPERPAC
Great to see these signs in SW Michigan!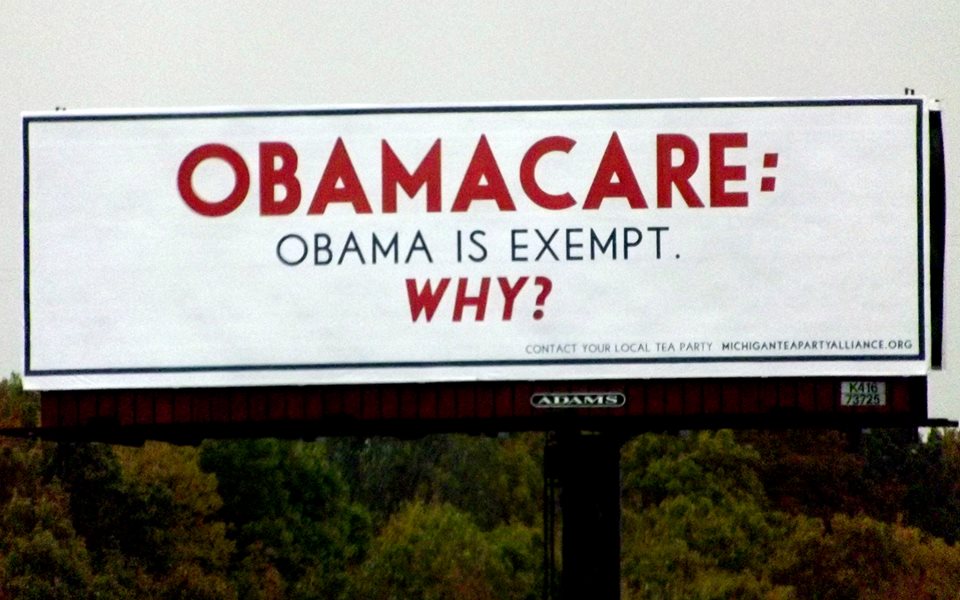 How Will Your State Fare in the Obamacare Exchanges?
Source Report: How Will You Fare in the Obamacare Exchanges?